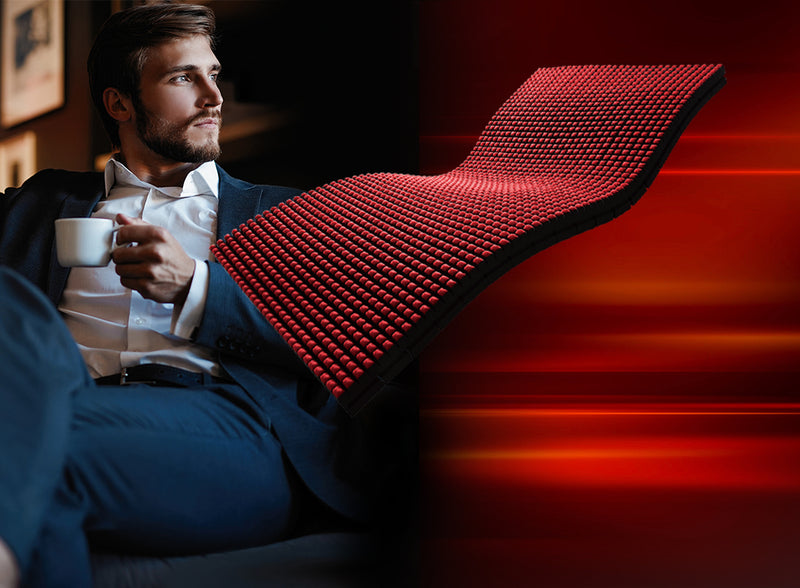 Transform your life
Better Performance Starts with Better Sleep.
Awards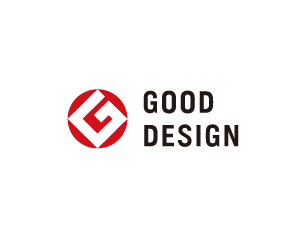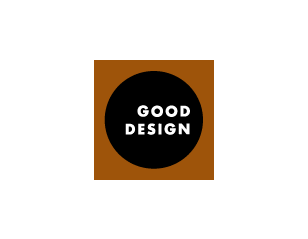 Good Design Award: America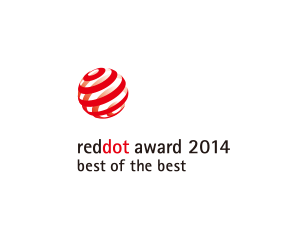 Testimonials
This mattress supports my body perfectly. I used to have back pain, but I mostly forget about it until I lay on my side. Originally, I only tried AiR SI mattress with the intention of passing by, but I could not forget it and decided to buy it. It is awesome!
(Female, 35-44 years old, Self-Employed)
I sleep very well on this mattress and the feeling I get the next morning is invigorating and refreshing. The mattress comes with belts, which makes it convenient to roll and store.
(Female, 35-44 years old, Housewife)
FAQ
Due to the special structure of the mattress, it can firmly support the body with or without a bed frame.
AiR Performance Mattress laid on top of a mattress with good pressure dispersion or a mattress with soft fillings in the upper layer may be more prone to sagging. It is recommended to use AiR Performance Mattress together with a firm mattress that provides firm support from below.
Continued use of a urethane mattress in damp conditions is likely to lead to deterioration. Please Dry it in the shade and stand it in a well-ventilated area in your room and care for it to allow moisture to escape from the back of the mattress. The key is to "let it air dry".Avoid direct sunlight as it will deteriorate the urethane. In addition, keep a sheet on the mattress to prevent the mattress itself from getting dirty.
Urethane foam cannot be washed at home.
As for the structure of your mattress, the sleep technology design is ideal for maintaining sleep posture and distributing the pressure exerted by the body - lessening your burden.