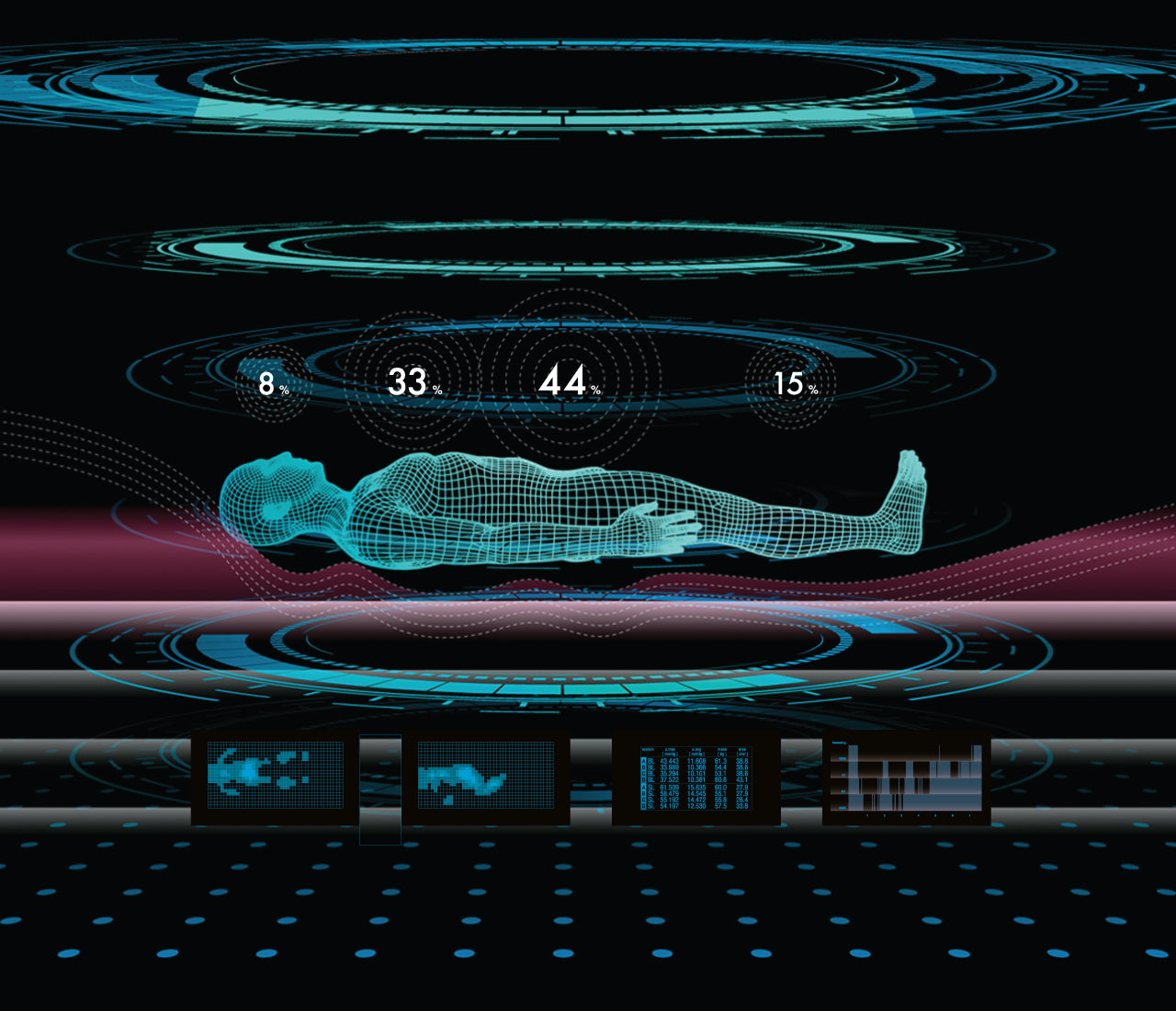 Utilize AiR Sleep Technology
Have you ever woken up feeling more tired than when you went to bed? Do you struggle to find a comfortable position and end up tossing and turning all night? Science has shown us that sleep plays a crucial role in repairing our bodies and refreshing our minds, but not all mattresses are created equal. That's why we've created the Performance Mattress with AiR Sleep Technology.
Our Performance Mattress is designed to deliver the ultimate sleep experience, utilizing the latest in sleep technology and science. We believe that a good night's sleep is the foundation for a better tomorrow, and our Performance Mattress is designed to help you make the most of your sleeping hours. By cradling your body and supporting your muscles, you'll wake up feeling refreshed and rejuvenated, ready to tackle whatever the day may bring.
Nishikawa's AiR Sleep Technology uses a combination of advanced materials and cutting-edge engineering to create a mattress that is truly one of a kind. With multiple layers of support and comfort, AiR by Nishikawa mattresses will help you achieve the perfect balance of softness and support. And with our innovative ventilation system, you can rest easy knowing that you'll stay cool and comfortable all night long.
So why settle for a mediocre mattress that leaves you feeling groggy and unrested? Invest in your sleep with the Performance Mattress and start waking up feeling ready to conquer the world.