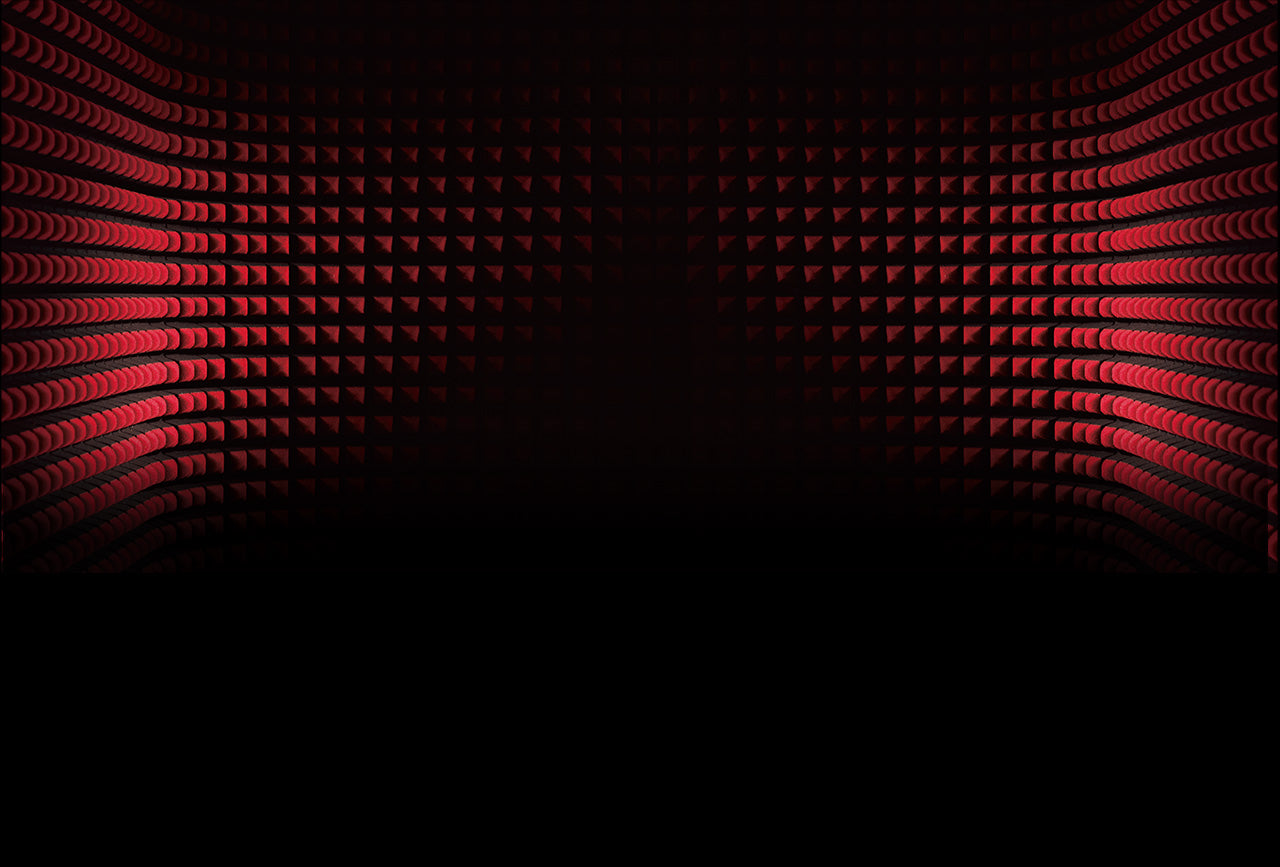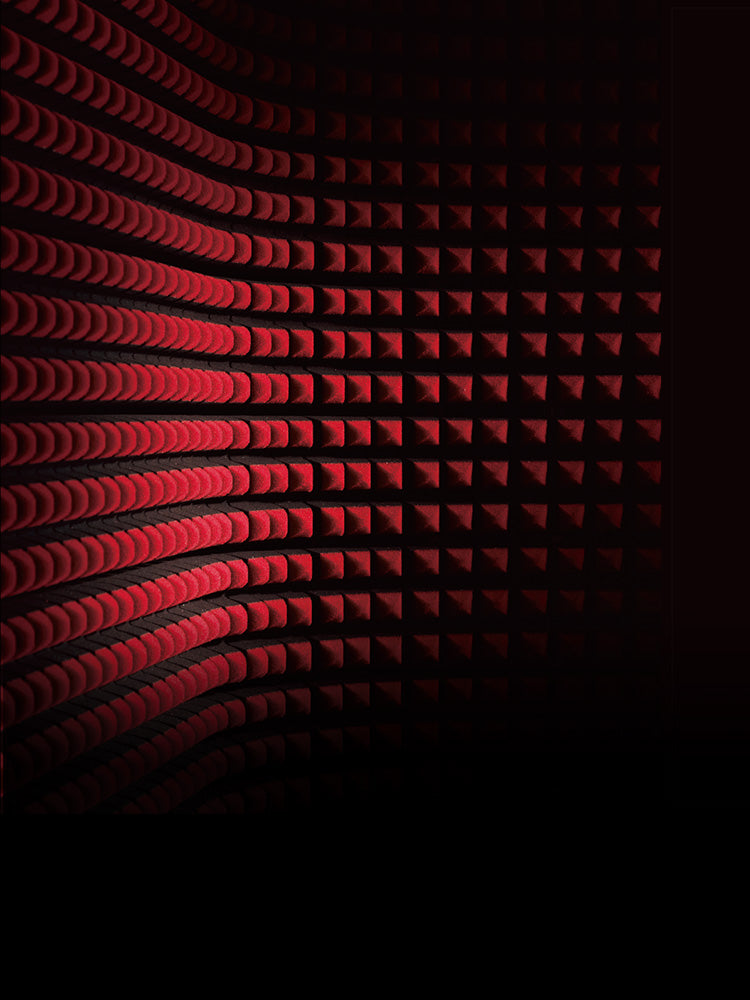 Nishikawa's AiR Sleep Technology - Design That Changes Your Sleep
Nishikawa's AiR Sleep Technology offers a specialized design that can change the way you sleep. The AiR Performance Mattress has a unique bumpy structure that supports using "points" to lead to a high-quality sleep. Combined with the urethane material's elasticity, our design helps you keep a natural sleep posture while evenly distributing the load of your body pressure. With versatility for back-sleepers and side-sleepers, you can roll from one position to another smoothly.
Uncomfortable and restless sleep can have a negative impact on the body, including blocked bloodflow. A comfortable sleeping evironment, like sleeping on a cloud, can reduce stiffness and promote more restful, performance enhanced sleep.
AiR is on the cutting-edge of sleep science.
AiR SI Mattress CONCEPT MOVIE